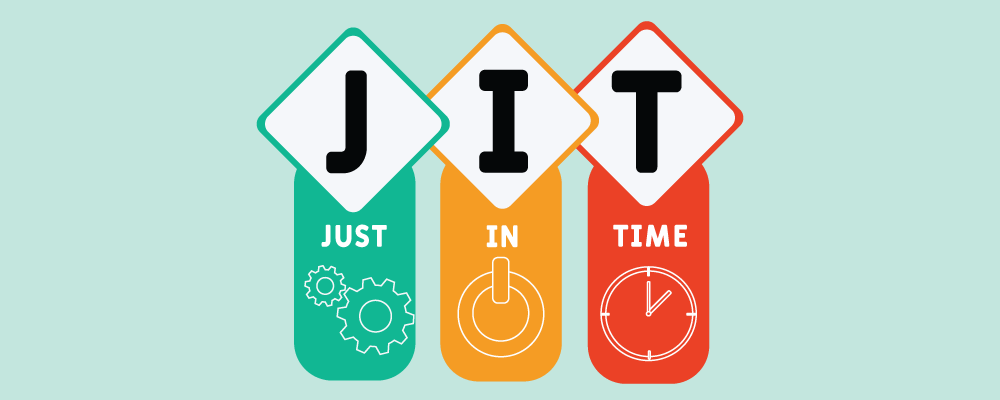 We are always looking for innovative ways to assist your teams and organization. We are excited to announce the ability to schedule our JITJE coaching sessions. What is JITJE? A lean concept meaning: Just In Time / Just Enough.
Be Agile!
Are you ready to take your team or organization's agility to the next level? With Lance's guidance, your team will become avid learners of agile values and methods that lead to enhanced productivity, streamlined processes, and a culture of continuous improvement all at a schedule that your team can decide (frequency, timing per session, and length of session).
Lance is a globally recognized agile thought leader with a proven track record of transforming organizations of all sizes. His extensive experience across various industries ensures that he understands your unique challenges and can provide tailored solutions. Our coaching plan will address your specific pain points and capitalize on your strengths, leading to maximum impact.
Lance believes that sustainable success comes from empowering your team with the right mindset and practices. Our mission is to equip your organization with the tools and knowledge needed to navigate complexities, deliver exceptional results, and foster a culture of collaboration and innovation between all involved.
While we love our online and in-person workshops and coaching events, we also understand that sometimes teams need a quick sounding board or navigation in a direction for certain decisions. These don't need to be highly structured events. With our JITJE coaching sessions, you can schedule as little or as much time as you want with Lance and pay a simple hourly rate for the session without having to use purchase orders or invoices.
Our coaching sessions are focused on delivering tangible, real-world results. Lance will share practical techniques, best practices, and actionable insights that can be immediately implemented, making your agile journey both effective and efficient. We will also be able to use our own tools for facilitation and video conferencing if needed as well as access to video training content that is typically only available during certification workshops.
We offer many ways to receive help at Big Agile:
Comprehensive workshops designed to immerse your team in the agile mindset and principles. From agile basics to advanced techniques, Lance will guide your team through every step of the agile journey. Here are some examples of what we can do:
Agile Team Alignment: Foster collaboration and communication within your team with our agile sessions. Align your team's goals and create a shared vision to deliver outstanding results.
Agile Scaling Solutions: For larger organizations, we offer Scaling Solutions that ensure agile practices are effectively implemented across departments and teams. Coordinating across many teams can be daunting with the way that agile approaches cross-functional teams. Optimizing for our customers is our goal which often means we feel less efficient as an individual.
Leadership Coaching: Transform your leadership team into agile champions with our Leadership Coaching sessions. Empower your leaders to drive agile adoption and create a culture of continuous improvement.
Don't miss this new opportunity to elevate your team's performance and revolutionize your organization with Big Agile Coaching by Lance Dacy. Embrace the power of agile and unlock your team's true potential with just-in-time and just-enough coaching.

Ready to schedule your JITJE session?
Use the following button to be presented with currently available times for coaching. Schedules can be created in 1 hour time blocks. Keep in mind that availability could change based on schedule. We will reach out if a conflict has been identified and ensure we schedule the next available session.
Schedule JITJE Now!