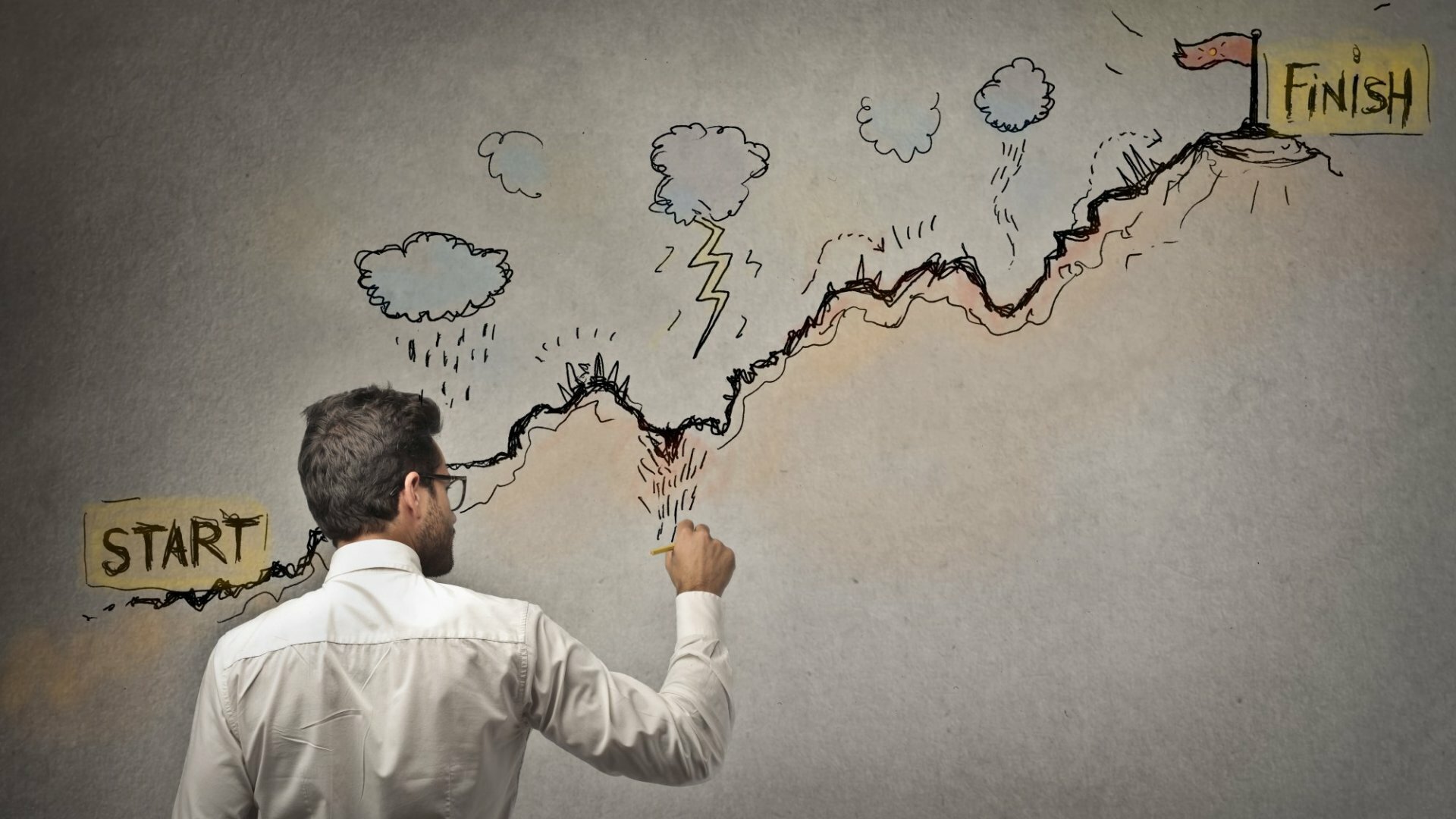 Spotify started its agile journey in 2011, and since then it has been implementing Scrum and Kanban practices. They have a unique way of working called "Squads, Tribes and Guilds" which is based on the Spotify model that helps them to organize their teams, and it's key for their success.

One of the main benefits that Spotify has reported is a significant increase in team productivity. According to the company's case study, teams have been able to deliver new features and updates to the platform at a much faster rate than before. The development cycle time reduced by 50%, and the time to market has decreased by 30%.
Another benefit that Spotify has reported is an improvement in the quality of their software. The number of bugs and defects has been reduced by 60%, and the number of customer complaints has been reduced by 40%.
Spotify has also reported improvements in team collaboration and communication. The company has noted that teams are now more effective at working together and that communication across teams has improved.
Overall, Spotify's case study shows how agile development can lead to significant improvements in productivity, quality, and collaboration. More information about their approach is available from Henrik Knieberg's assessment of its adoption.
Henrik Knieberg, a renowned expert in Agile methodologies, has recently published a blog post cautioning organizations against blindly adopting the Spotify model of agile development.
In his post, Knieberg notes that while Spotify has had great success with its unique approach to agile, it is important to remember that every organization is different and what works for one company may not work for another. He emphasizes that it's essential for organizations to understand their unique needs and constraints before implementing any agile framework or methodologies.
Knieberg also points out that the Spotify model is not a one-size-fits-all solution and may not be suitable for organizations with different types of products or services. He stresses that it is important to evaluate the specific requirements of a project or organization and choose the most appropriate methodology or framework.
Moreover, Knieberg advises that blindly copying the Spotify model without fully understanding and adapting it to the organization's specific needs, will not lead to the same success. He suggests that organizations should take a more holistic approach to agile adoption and tailor their approach to their specific needs and constraints.
While the Spotify model of agile development has had great success, organizations should be cautious about blindly adopting it without fully understanding and adapting it to their specific needs. That goes for any scaling method or process change. It is no longer good enough to copy someone's best practices. It might be a good place to experiment, but you must obey your cultural values (and eventually work to change them) or it will likely die on the vine. It's essential to understand the unique requirements and constraints of an organization before implementing any agile framework or methodologies.