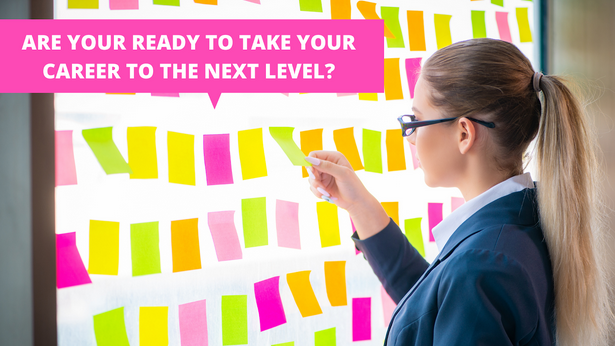 What does it mean to be a Certified ScrumMaster® (CSM) and how will it help your career goals? Can you get hired as a Scrum Master without a certification? Let's explore the pros and cons of certification, what it means for your career and how to obtain your certification if that's your chosen path.
Job Outlook for Certified Vs. Non-Certified Scrum Masters
Let's face it—2020 has seen its share of displaced workers and finding your next opportunity can be a challenge in this competitive marketplace. Anything that sets you apart from the next candidate is going to be a win.
If you're looking for a job at a new company and are submitting your resume online, the CSM title is often part of the search criteria, as it's the most widely recognized certification in the industry.
Getting your certification may also up your pay. According to the Scrum Master Trends Report 2019, 44 percent of participants in the study that have a certification reported earning more than $100,000, while only 18 percent of those without a certification reported the same.
If you have a long history at your company and they have already given you a role as a Scrum Master, consider yourself lucky! You've been able to accomplish this without any formal training or certification, but if you want to take your role elsewhere, you might find it's necessary to become a CSM.
What Steps are Needed to Become a CSM?
To become a Certified ScrumMaster® you must take a training course by a qualified Certified Scrum Trainer (CST) through the Scrum Alliance. Becoming a CST is a highly-competitive process, where one must be a recognized expert in the field and go through an extensive process to obtain this license to certify others. There are only a few hundred qualified trainers world-wide.
Prior to the pandemic, you had to take this training on-site and many people had to travel to find a course in their area. Since March 2020, the Scrum Alliance has allowed for virtual training, which has made it more accessible to everyone around the world, as well as more budget-friendly.
The CSM curriculum gives you everything you need to know to get started as a Scrum Master. You'll learn the difference between a defined and empirical process, the agile values & principles, Scrum values and roles, the product backlog, agile planning, Scrum meetings, supporting roles for an agile organization, scaling Scrum and more.
The certification classes can be completed in two days and an open book exam is required. Upon successful completion, you'll earn your CSM and a certificate will be emailed to you from the Scrum Alliance. The certification is valid for two years, at which time you'll be able to renew.
The new online format consists of small bits of lecture, followed by interactive group activities using Zoom breakouts and Mural.co, a widely-used collaboration tool for agile training.
The investment to become a CSM with Big-Agile is currently $850 USD, which you'll easily see returned to you with better job prospects and earning opportunities. Even if you have never performed in the role, you can break into the work in different ways.
Lance Dacy is a Certified Scrum Trainer who's passionate about applying Scrum beyond technology to all areas of business and life. If you'd like to become a Certified ScrumMaster®, check out the upcoming class schedule.